We are a world class company, we offer high quality products. We focus our energy on building strong commitments towards our business relationships and being the forefront of eco-friendly process.
ABOUT US
A GLOBAL COMPANY FROM MEXICO
Our tannery has been producing the best finished leathers from raw hides for more than
57 years servicing the different sectors of the leather goods and products industry.
We have laboratory where it ensures that our production is within international standards, both chemical and physical testing of leather which gives us greater security and better quality control in our products .

28000leather
MONTHLY WET BLUE
5550000dm²
MONTHLY FINISHES
A huge part of our company's success is the ambitious competitiveness that we strike at our domestic and international markets. This gives us our daily dose of motivation to be better and improve ourselves with the product quality, service, and cost saving to offer global high standard products.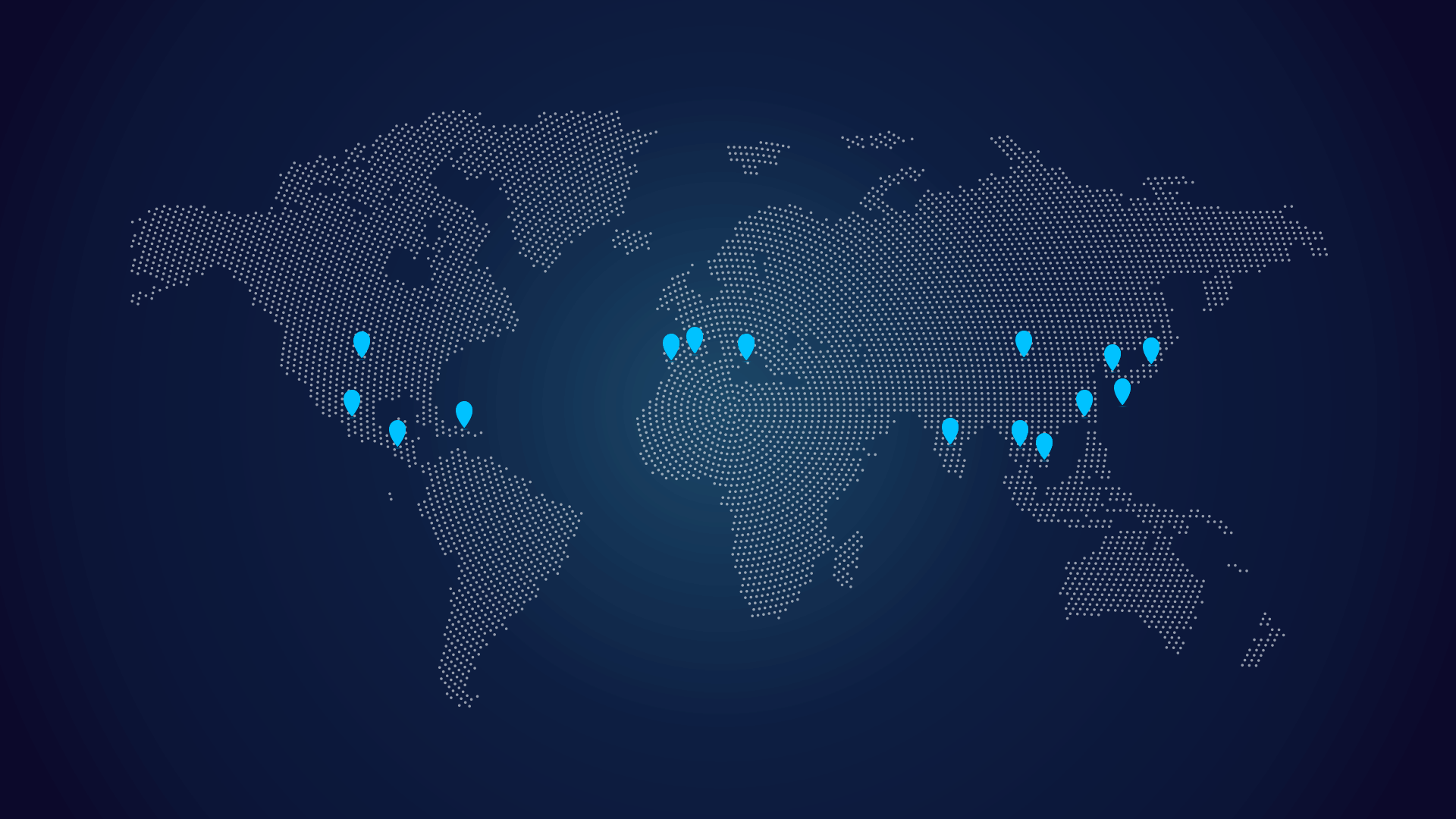 CORPORACIÓN NACIONAL CURTIDORA SA DE CV
Av. Sta. Crocce 110 Fracc. Sta. Crocce CP 37439 León Gto. México
Tels: +52 (477) 778 02 21, 52 (477) 778 13 03
+52 (477) 778 01 99, +52 (477) 778 02 23